NOBLE-WAY is an independent boutique firm providing expertise on wealth structuring and corporate services.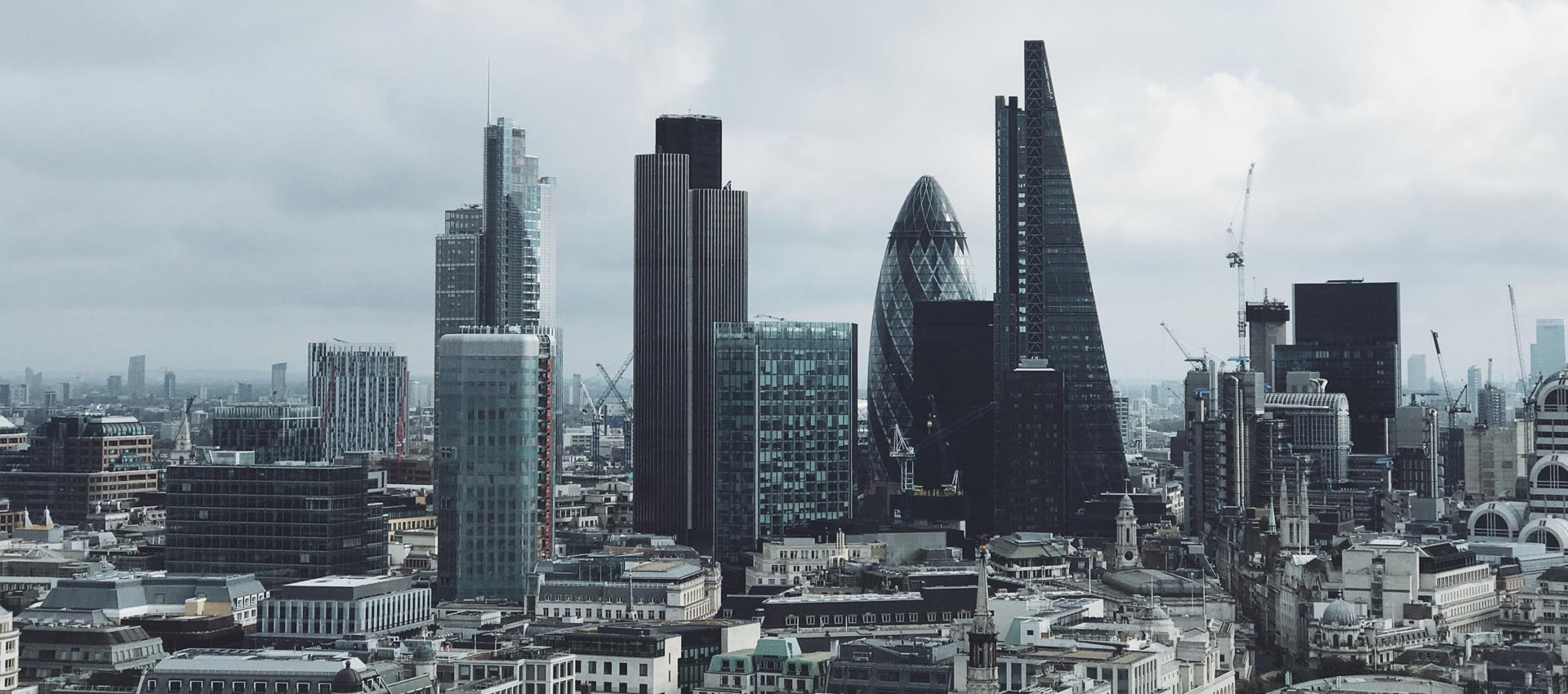 « OUR OBJECTIVE IS TO PROVIDE THE MOST APPROPRIATE ADVICE AT A GIVEN TIME, ACCORDING A SPECIFIC PATRIMONIAL SITUATION AND RESIDENCE »
The practice covers holding, financing and commercial structures in various industries with experience in intellectual and image rights, real estate and private equity.
We hold and maintain an extensive network with lawyers and content specialists worldwide, using the relevant local expertise when needed.
BUSINESS SUCCESSION PLANNING
We advise in the use of a dedicated structure for families or private individuals and help them to transfer their business while keeping the necessary control over it but also to maximize the exit in case of selling stakes of companies.
We can accompany our clients in strategic development and help them to optimize the profitability of their real estate project ; financing, hunting, investment advisory, yield improvement, restructuring debt and equity transactions and tax analysis.
REAL ESTATE TRANSACTION SUPPORT
Due Diligence (Data Room management, Financial , Tax and Legal support), M&A, Crisis Management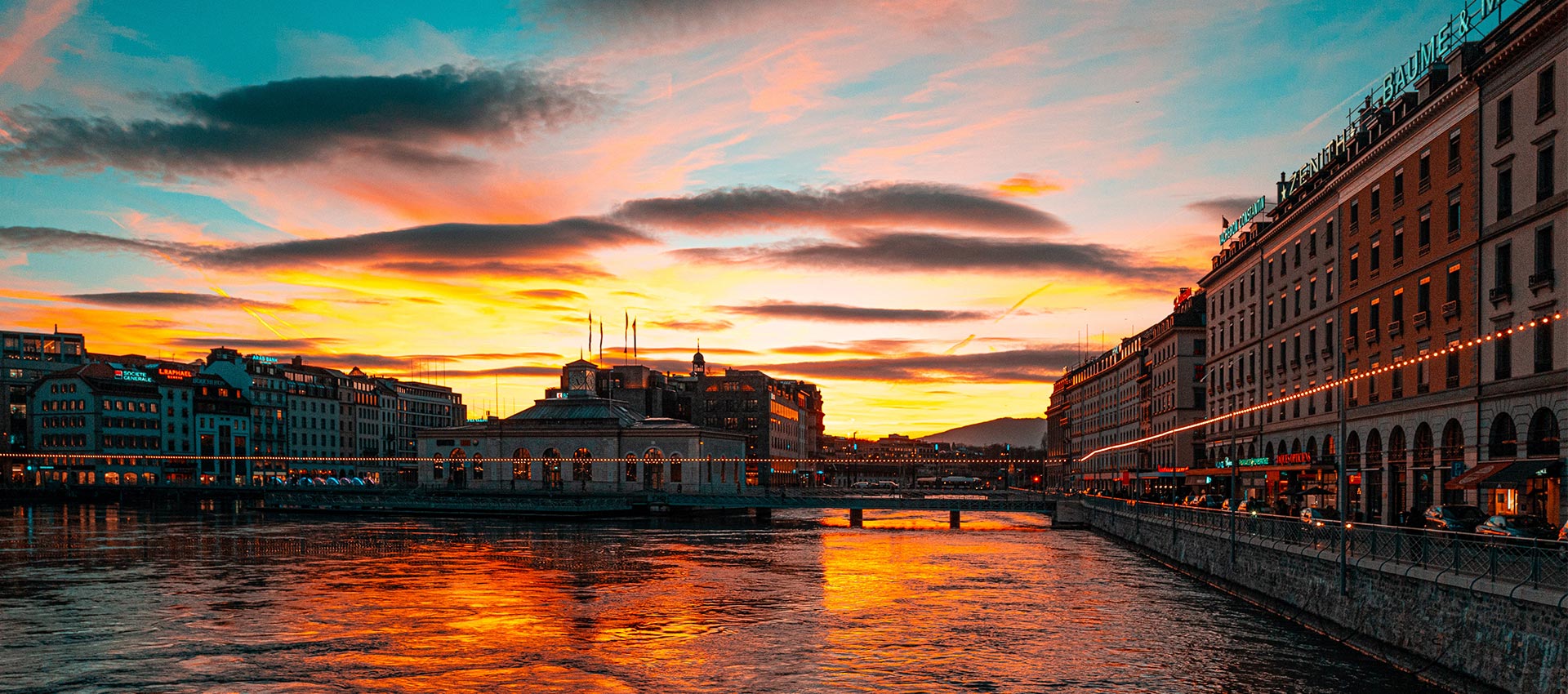 WE SUPPORT OUR CLIENTS IN ADVISING THEM ON HOW TO OPTIMIZE THE FINANCING AND STRUCTURING OF THEIR BUSINESS VENTURES.
Noble-Way provides a full range of corporate services including bookkeeping, financial reporting, tax declarations, integrated and tailored corporate secretarial services managing the administrative and statutory compliance responsibilities for our clients.
Noble-Way can assist you in protecting, structuring and developing your Image Rights and provide you comprehensive planning advice, expertise and services to get a clear picture of your financial future.